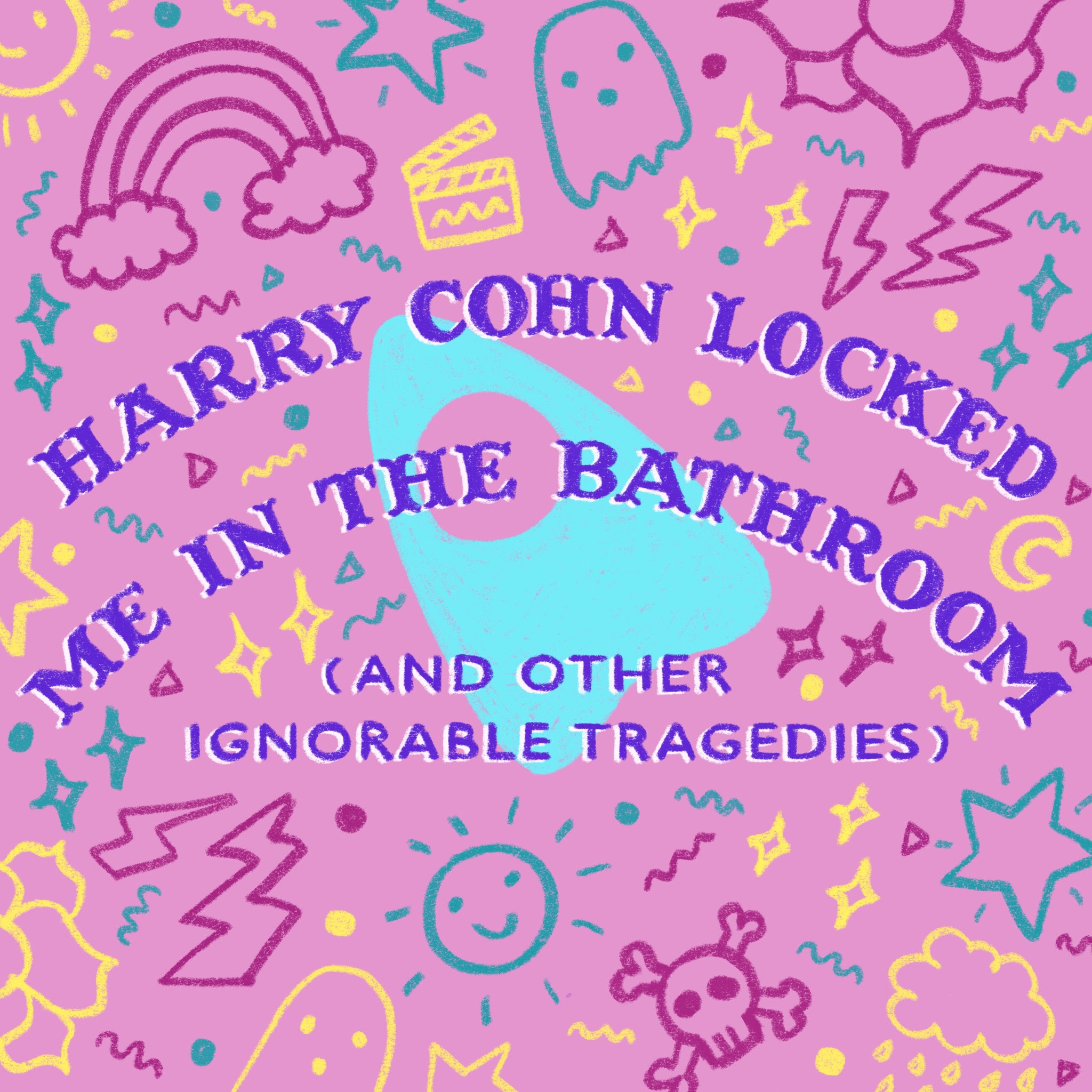 Harry Cohn Locked Me in the Bathroom (And Other Ignorable Tragedies)
full-length
4 f / 3 m
16-year-olds Samantha, Riley, and Janelle are determined to stay best friends and "make it" in the entertainment industry. But when they accidentally summon the ghost of the infamous Hollywood movie mogul, Harry Cohn, with a ouija board at one of their Saturday night sleepovers, the girls are forced to confront some of the harsh realities of coming of age as a young woman in Hollywood.
THE LIGHTHOUSE

full length
(4 f / 3 m )

20-year-old college student Jesse attempts to enjoy a post-finals beach week with her friends, but as a surreal series of events transpires, she realizes that this trip is more of a haunting memory than it is a vacation. Inspired by the Stanford rape case, The Lighthouse reveals the tumultuous aftermath of one of the most horrifyingly frequent university tragedies.
THIS CHILD

full length
(2 f / 3 m )

When the favorite kid announces his plans to leave college in favor of pursuing a career in the cannabis, a struggling family faces chaos.

BELLS OF INSANITY

one act
(1 f / 2 m )

When asking permission to take Marty's daughter as his wife, Colin gets more than he bargained for.
SUCKERS

one act
(1 f / 1 m )

A vampire novelist comprises her relationship when her partner realizes she's using him purely for material.

THE END OF AUGUST

one act
(1 f / 1 m )

Neighbors and best friends, Adam and Olivia, mourn a dead dog while navigating the tightrope of adolescence.
VOICES FROM SUNSET STRIP

one act
(2 f / 1 m )

A mother, a son, and a girl all share their perspective on the Vietnam War.